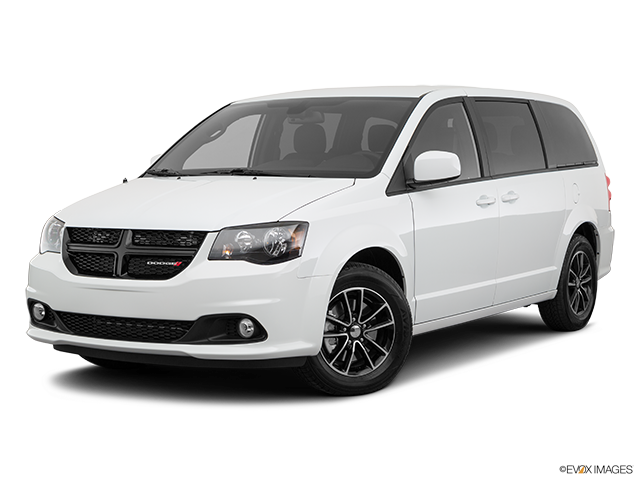 Services Performed
Verified concern, idled vehicle until fully warmed up and noticed temp goes up to about 215° then verified cooling fan kicks on and brings temp back down to about 209°. Inspected coolant level (ok). Tested coolant and found failed ph strip test. Also noticed coolant was a purple color. Recommend thermostat and cooling system service
Verified concern, all doors lock/unlocks except pass slide door. Removed door panel and checked for power and ground to door latch actuator assembly (good) Recommend replacing passenger slide door latch actuator assembly
THERMOSTAT &/OR GASKET – Remove & Replace
Flush & fill cooling system. Inspect cooling system components. Pressure test for leakage.
Sliding door lock assembly
Flush and bleed all brake fluid from entire brake system at all 4 wheels with fresh fluid.
Neal H. gave our service a 5 star review on 5/12/2023