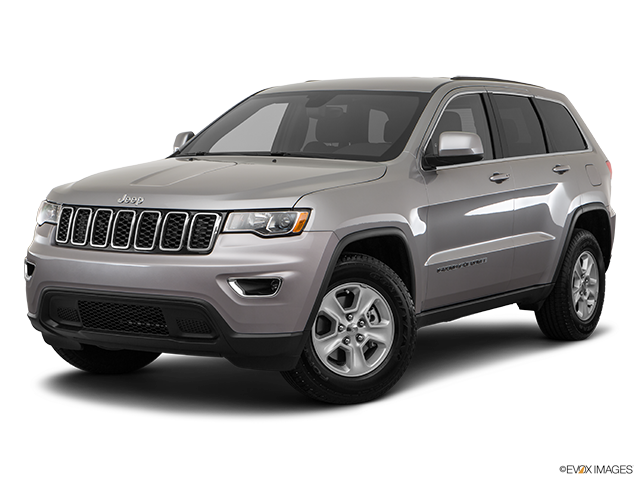 Services Performed
Found right front tire is about 3/4 of an inch further forward then the left front. Inspect steering and suspension and found everything is tight at this time. Perform an alignemt check and found both front and rear alignment angles are far off. There is evidence of the right front lower control arm being hit with something. Time and materials will be needed to perform the alignment. Its also possible alignment angles are so far off that the vehicle may have to go to a frame shop for straightening.
Front Camber: Left = -1.6 Right= -1.3 Front Caster: Left = 7.7 Right = 7.4 Total Toe = 0.22 Rear Camber: Left = -1.6 Right = -2.2 Total Rear Toe= 0.38 Perform test drive to verify repairs.
Exhaust appears to be have been pushed back from the right rear. More then just a simple hanger bending will be needed for the exhaust to look perfect. Recommend replacing exhaust.
Michael H. gave our service a 5 star review on 4/24/2023