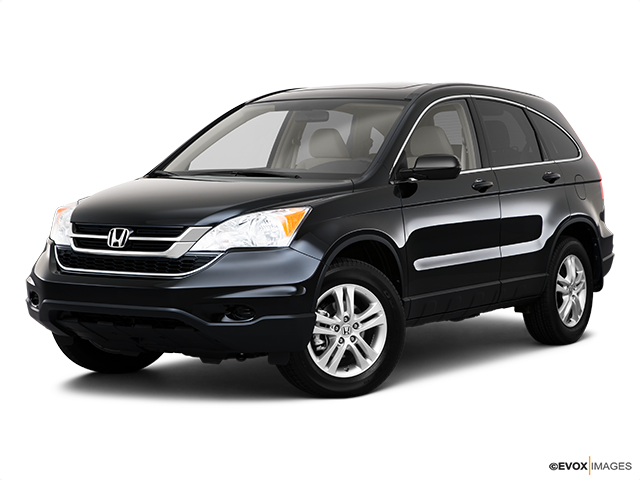 Services Performed
test drove vehicle found right front seemed to dive when braking/turning and vibration felt like tire out of balance. balanced tires and found them to be very out of balance. checked tire pressures when balancing found that the right front tire only had 18 pounds of air in tire due to beak leak. inspected suspension components everything is intact and tight. suspect diving is due to low tire as when test driving after could not duplicate concern, as for vibration it is gone now after balance.
Remove wheels from vehicle, clean wheel hubs, inspect brake friction material, balance wheels and tires, rotate wheels and place them back on the vehicle. Torque wheel lugs to specification and test drive. – Front brakes approximately 11mm left. – Rear brakes approximately right side less than 2mm left. Left side 4mm – Wheel Torque #1 performed by:noah – Wheel torque #2 performed by:andy
Torque #1 Andy Tongue #2j Jace
SPARK PLUGS – Remove & Replace
CABIN AIR FILTER – Remove & Replace
Transmission D&F
Flush & fill cooling system. Inspect cooling system components. Pressure test for leakage.
Run fuel service kit #2901 through fuel injection apparatus to clean fuel injectors, combustion chamber and piston tops.
REAR DIFFERENTIAL – Drain & Refill
Warm engine, apply degreasing agent and wash off for inspection.
Ryan O. gave our service a 5 star review on 3/24/2023