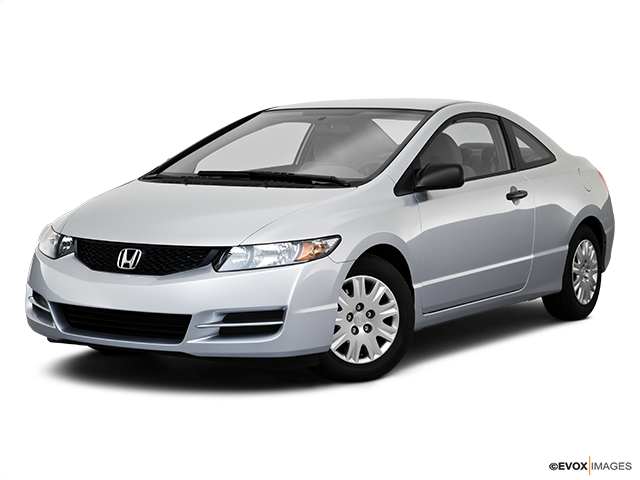 Services Performed
Scanned computer for codes and found code P2646. This is regarding the engines VTEC components. Two most common issue is the VTEC solenoid and switch assembly and low oil/dirty oil causing the screen to plug up. First noticed the engine is ovedue for an oil change. Drained oil and about 2 quarts of oil was present in the engine. Engine hold 4 quarts. Recommend performing an oil flush and oil change service. If check engine like returns likely the VTEC solenoid and screen assembly will have to be replaced.
ROCKER ARM CONTROL SOLENOID – Remove & Replace
Lube, Oil and filter change with 27 point inspection. Change oil and filter; lube chassis components; perform 27 point inspection: check filters, belts, hoses, fluids, tires, exhaust and axles; vacuum floors and clean exterior windows.
Install Performance service kit #6577, run engine at 1500 RPMS for 15 minutes to desludge and internally clean engine.
Jennifer C. gave our service a 5 star review on 6/2/2023